To make a complaint click on the image below to get in touch now, tell us how we can help you feel free to provide as much information as possible so that we can start to work on resolving the matter with you.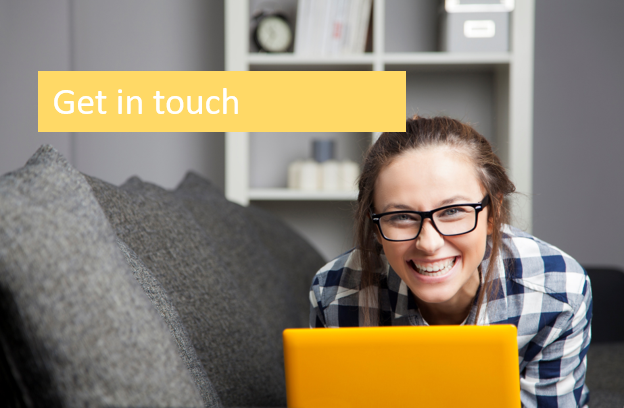 1. We aim to respond to all complaints within 5 business days
2. We aim to resolve all complaints within 21 days
COMPLAIN IN WRITING
If you prefer to put your request in the 'mail' you can our address is:
Clearpay - Complaints Department
Floor 2, WeWork,
1 St Peters Square,
Piccadilly
Manchester,
M2 3DE
PLEASE NOTE
We may ask for additional documentation from you to assist in resolving any complaints or disputes and you must provide all reasonable assistance to facilitate dispute resolution.
If we cannot resolve the dispute within 21 days we will advise this in writing and provide a reason as well as an expected resolution time frame.
If you remain unsatisfied with the outcome of your complaint, you may escalate the complaint to Clearpays Compliance Manager by emailing complaints@clearpay.co.uk or alternatively, in writing to:
Clearpay - Complaints Department
Floor 2, WeWork,
1 St Peters Square,
Piccadilly
Manchester,
M2 3DE